Home
Posts tagged civilian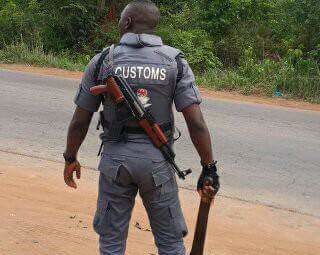 Shulammite 'FoyekuNov 08, 2018
It appears there is no end in sight to extrajudicial killings by Customs officers in Ogun State as another unarmed man has fallen to the bullets of operatives of the...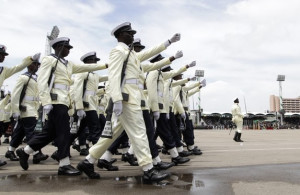 Ships & PortsOct 18, 2017
The Nigerian Navy has said it would investigate the alleged brutalisation of a civilian by a rating, which went viral on social media. Director of Information of the...