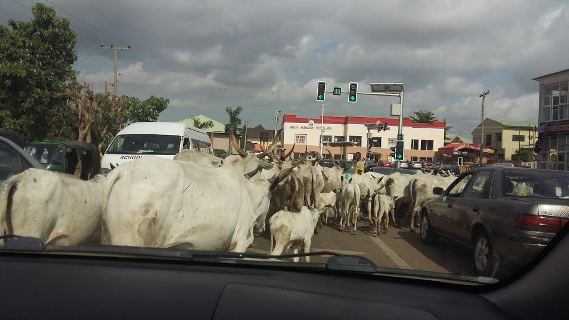 Ships & PortsDec 03, 2018
By Ace Omozuwa Newspapers are not merchants of fiction and illusion. They endeavor to mirror society by purveying factual, fair, balanced, and objective narratives of...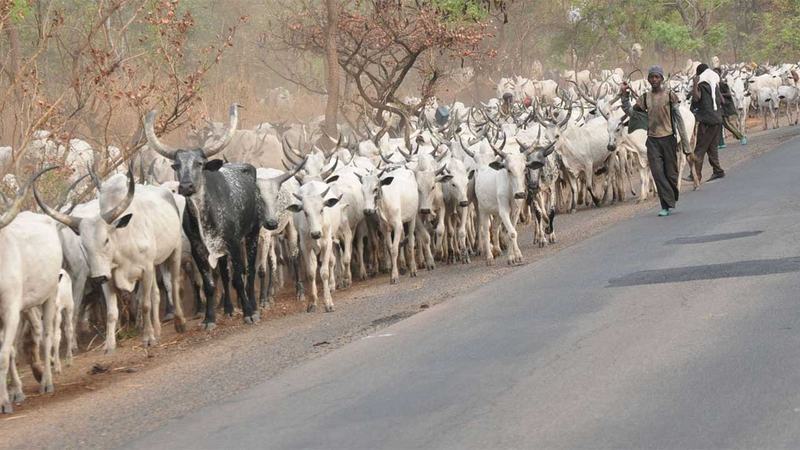 Ships & PortsFeb 21, 2018
By Omotilewa Quadri   The Federal Airports Authority of Nigeria (FAAN) says it has suspended the head of security at the Akure Airport, Ondo State after cows strayed...