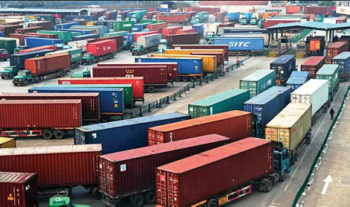 China expects to reduce transport logistic costs by more than ¥12 billion ($1.88 billion) this year through measures including reduced taxes and road tolls, state media reported on Wednesday, citing the State Council.
The measures will also include working towards cancelling tolls on provincial-level highways and streamlining inspections for freight trucks.
China will streamline procedures for setting up foreign companies in order to promote trade and investment, according to a statement released after the meeting, which was presided over by Premier Li Keqiang.
Agency Report