Home
Posts tagged 4G wireless network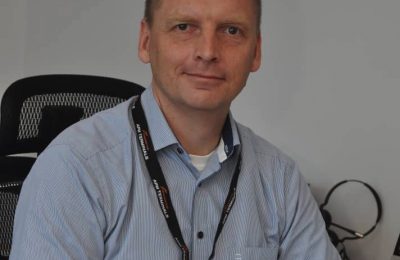 Oluwatoyin AmaoSep 09, 2020
APM Terminals Apapa is the latest terminal in the company's rollout of public 4G LTE (Long-Term Evolution) networks at its facilities. The rollout is aimed at...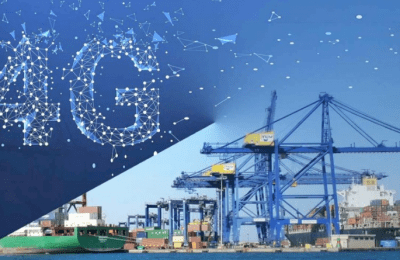 Ships & PortsMay 09, 2020
As part of a global roll-out, APM Terminals Valencia, Spain has launched a new Virtual Private LTE provided by Telefonica Spain. LTE (network are a...