Home
Posts tagged Airlines
(Page 6)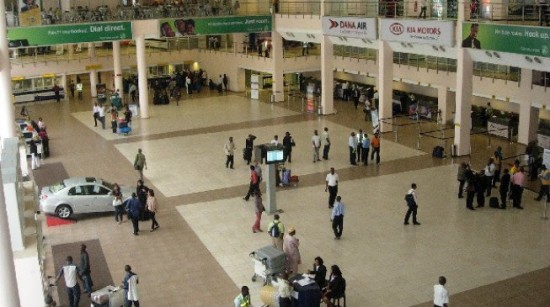 Ships & PortsOct 12, 2016
Some domestic airlines in Nigeria have decried "continuous decline in passenger traffic" and increasing cost of aviation fuel also known as Jet A1. Speaking...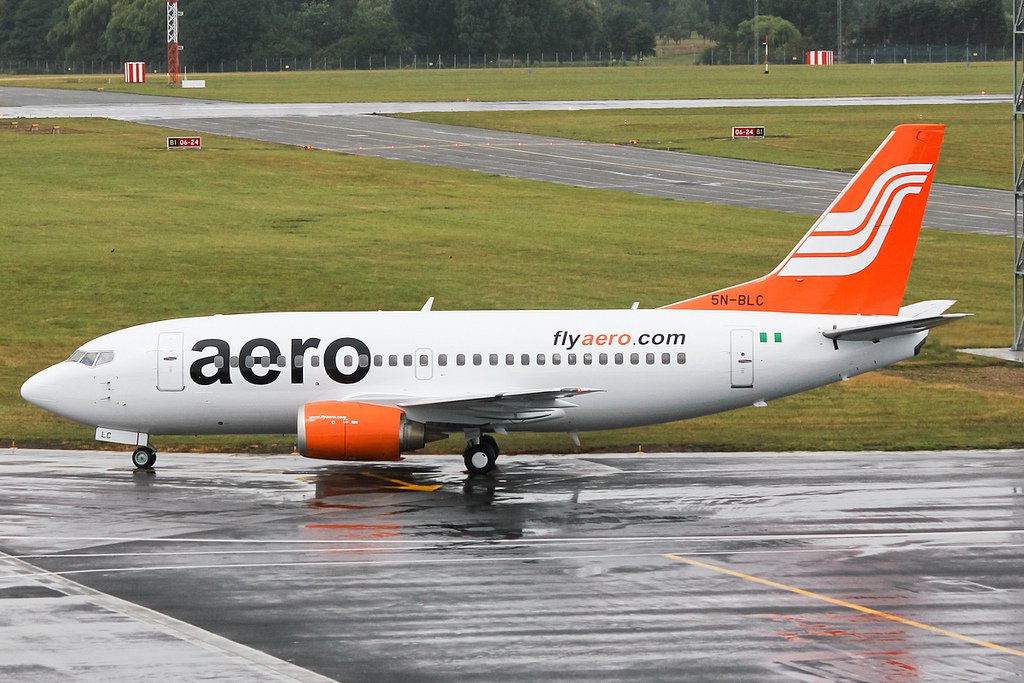 Ships & PortsSep 01, 2016
After 15 months of struggling to sustain operation in Nigeria's stiff economy marked by dearth of foreign exchange, Aero Contractors Airlines has finally suspended...