Home
Posts tagged alliance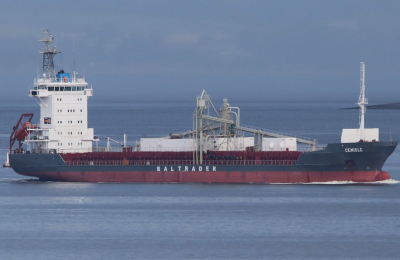 Ships & PortsJul 12, 2019
Germany-based Baltrader and US-based United Bulk Carriers (UBC) have entered into a cooperation agreement to jointly market their respective fleets of pneumatic cement...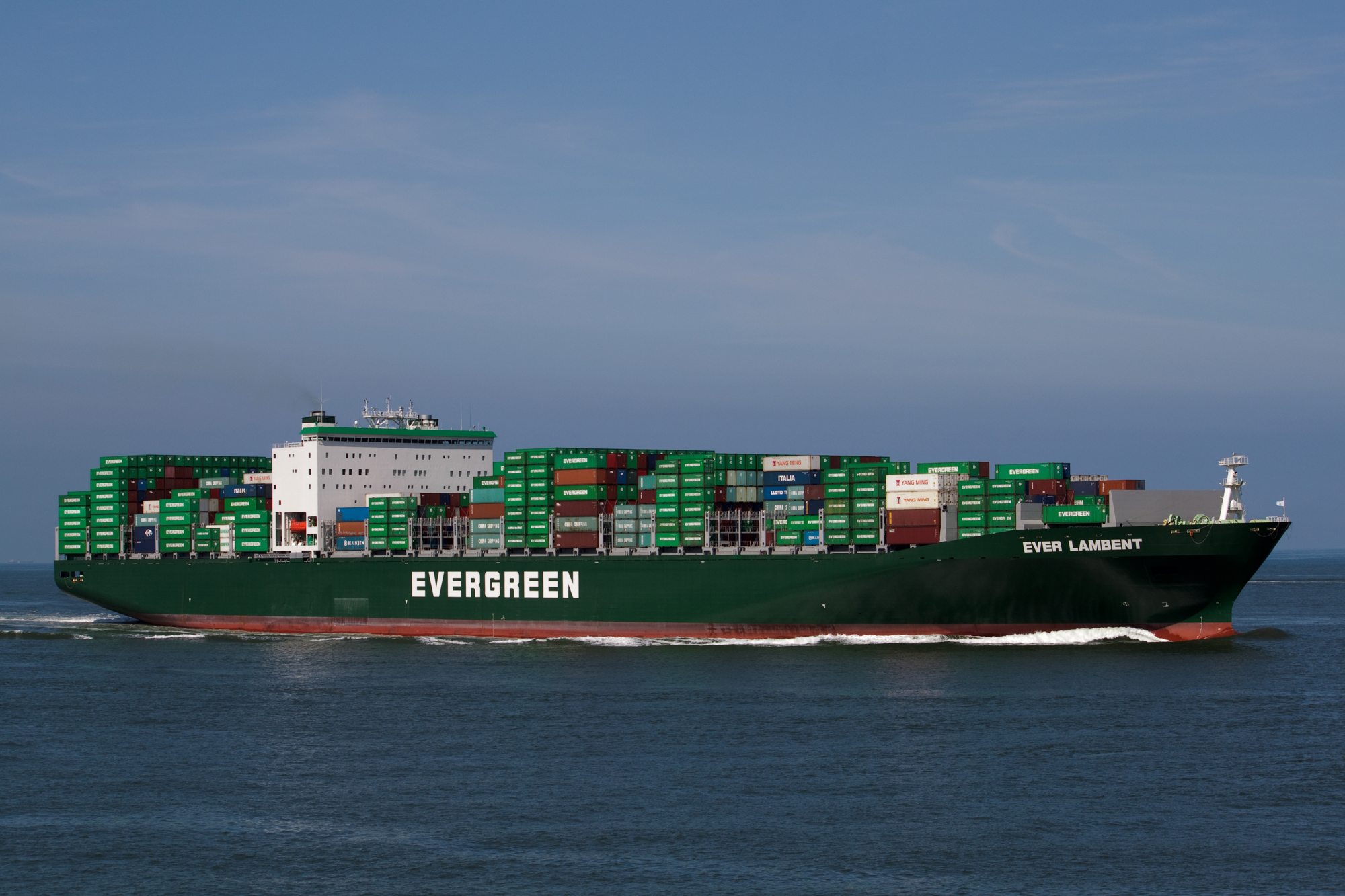 Ships & PortsMay 18, 2016
"Alliances are only as stable as their member carriers," was maritime consultant Drewry's first comment on plans to create a third mega-grouping. On...