Home
Posts tagged Antarctica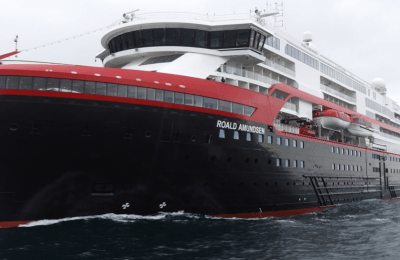 Ships & PortsNov 08, 2019
MS Roald Amundsen, the world's first hybrid electric-powered expedition ship, has been named in Chiriguano Bay on Brabant Island, Antarctica. "We could not...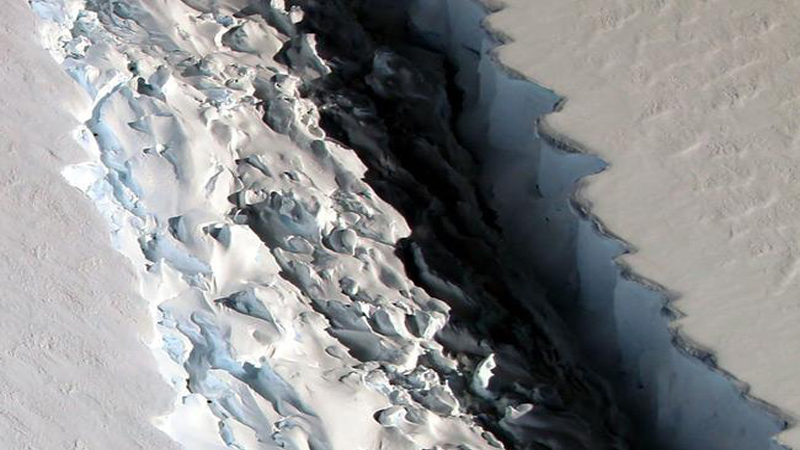 Ships & PortsJul 13, 2017
One of the biggest icebergs on record has broken away from Antarctica, scientists said on Wednesday, creating an extra hazard for ships around the continent as it breaks...