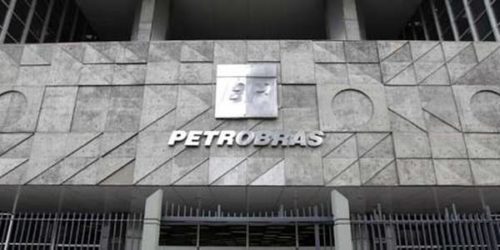 Ships & PortsDec 05, 2018
Brazilian state-controlled oil company, Petroleo Brasileiro SA on Wednesday said that it could raise $26.9 billion through asset sales and partnerships by 2023. This is...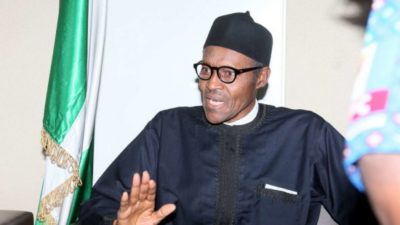 Ships & PortsMar 16, 2017
The National Economic Council (NEC) on Thursday approved the proposed Nigeria Voluntary Asset and Income Declaration Scheme (VAIDS) which will take off May 1, 2017....