Home
Posts tagged automobile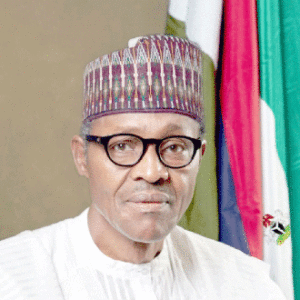 Ships & PortsAug 16, 2016
President Muhammadu Buhari has lamented that Nigeria failed to develop on automobile initiatives started in Bauchi, Kaduna and Ibadan, and depended too much on oil as...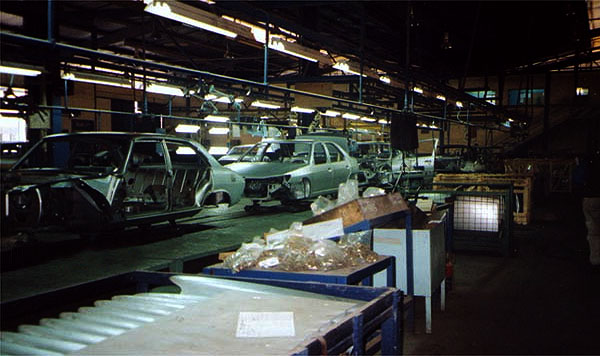 Ships & PortsMar 12, 2014
The National Automotive Council (NAC) is collaborating with Japanese Government to set up a pilot automobile recycling plant in Abuja. The Director General of the...