Home
Posts tagged automotive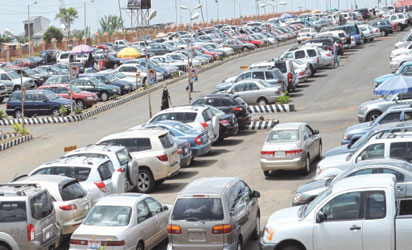 Ships & PortsSep 26, 2016
Every nation has its set of laws. How these laws are implemented and obeyed define the extent the country will fare. Nigeria is known as a country with a screaming...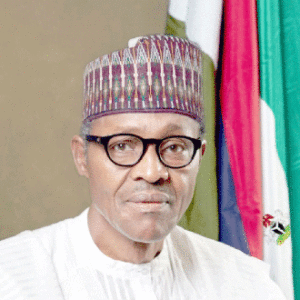 Ships & PortsAug 16, 2016
President Muhammadu Buhari has lamented that Nigeria failed to develop on automobile initiatives started in Bauchi, Kaduna and Ibadan, and depended too much on oil as...