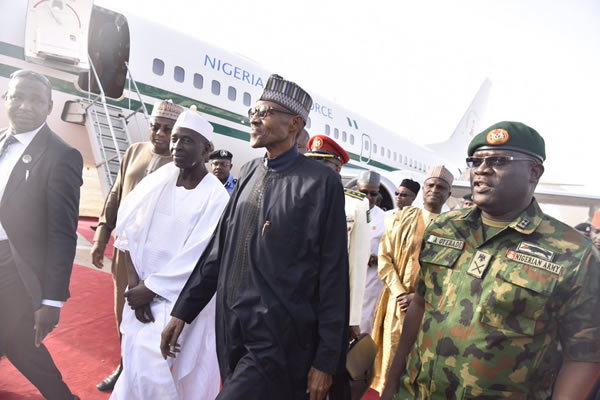 Ships & PortsMar 10, 2017
Nigeria's President Muhammadu Bihari returned to the country early this morning. His plane landed at the Kaduna International airport from where he's...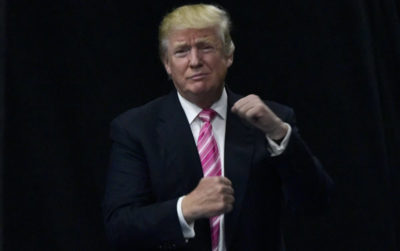 Ships & PortsNov 09, 2016
President Muhammadu Buhari on Wednesday congratulated the United States' President-elect, Donald Trump, on his electoral victory in the country's...