Home
Posts tagged blackout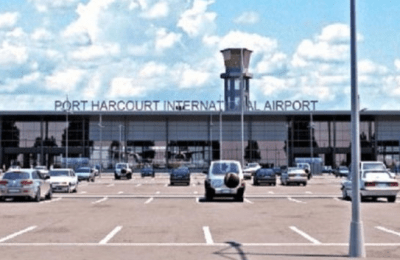 Ships & PortsJan 30, 2020
The Port Harcourt International Airport (PHIA) has been thrown into darkness following a bush fire that engulfed part of the airport's surrounding bushes on...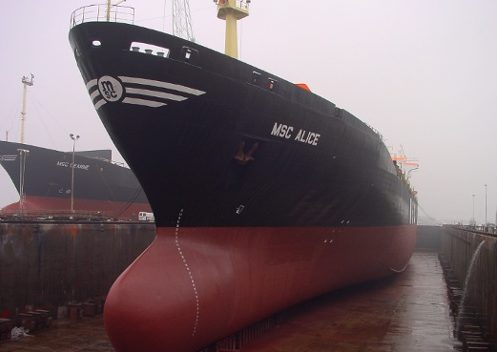 Ships & PortsJul 20, 2017
Swiss Mediterranean Shipping Company (MSC) has reached an agreement with the Somali government on the release of MSC Alice, the company said Wednesday.  The ship was...