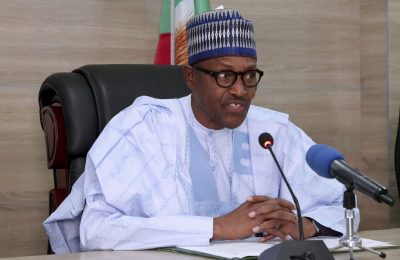 Patience DanjumaAug 29, 2019
President Muhammadu Buhari says Nigeria's border with Benin Republic, popularly known as Seme border was partially closed to check smuggling activities. The...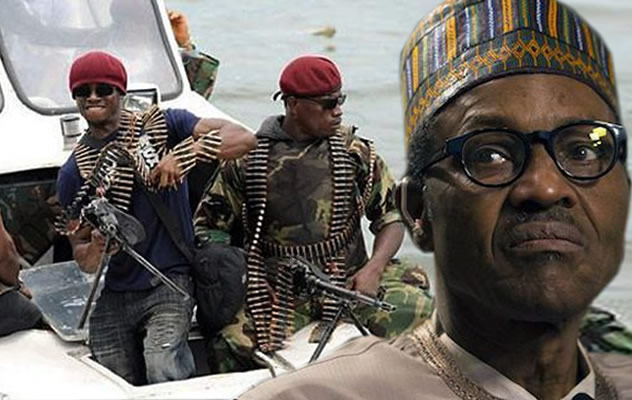 Ships & PortsDec 28, 2016
Groups of Niger Delta agitators have stated their willingness to dialogue with the Federal Government in order for peace to return in the troubled oil rich region. This...