Home
Posts tagged Cabotage vessels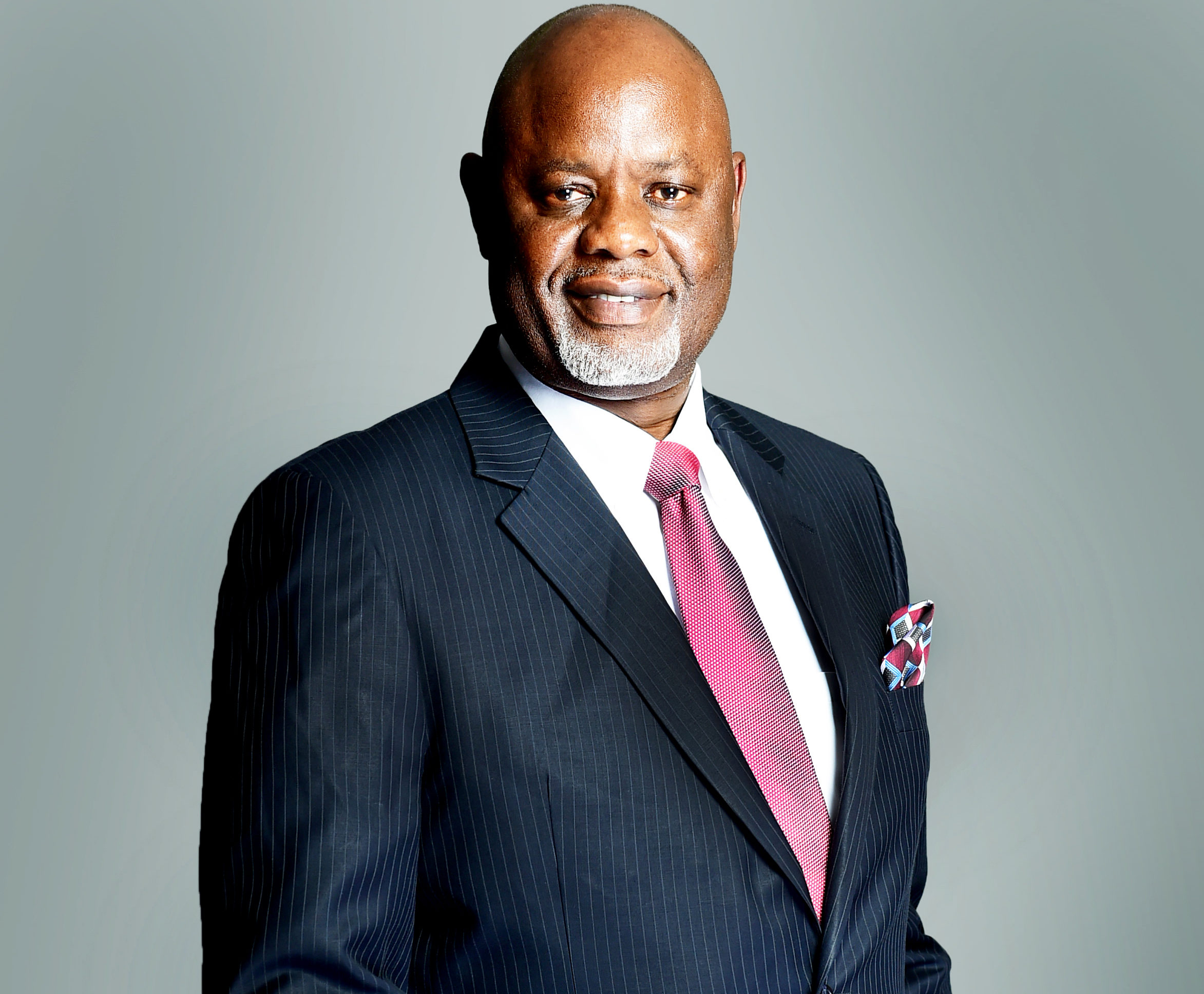 Shulammite 'FoyekuJul 08, 2019
The immediate past President, Shi-owners Association of Nigeria (SOAN), Engr. Greg Ogbeifun, has lauded a plan by the Federal Government to ban the importation of some...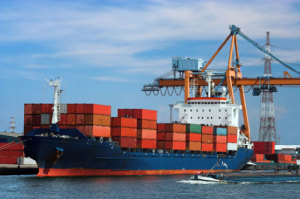 Samson EchenimOct 05, 2016
There is an unprecedented lull in oil and gas activities at the Onne Oil and Gas Free Zone, resulting to a big downturn in shipping and maritime businesses. At the...