Home
Posts tagged Carnival Victory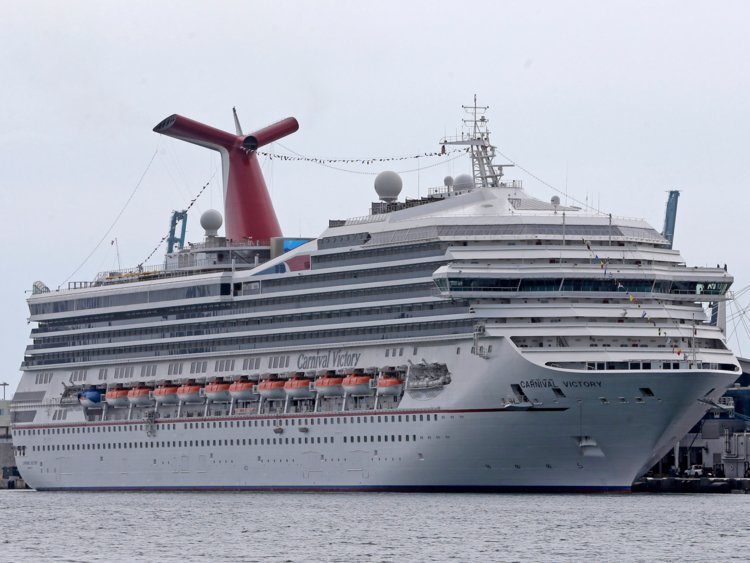 Ships & PortsJul 09, 2019
The U.S. Coast Guard on Sunday suspended its search for a missing Carnival Victory crewmember. The 37-year-old man fell overboard on July 4 some 30 miles northwest of...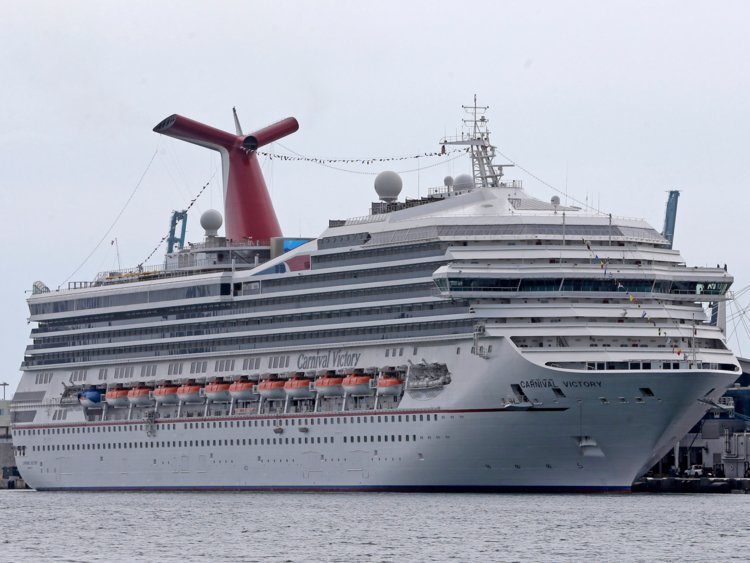 Ships & PortsJul 06, 2019
A search operation has been launched for a 37-year-old man who fell overboard from the cruise ship Carnival Victory. The incident occurred on Thursday while the vessel...