Home
Posts tagged catches fire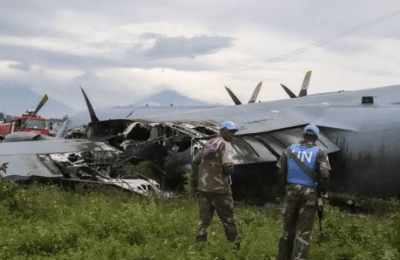 Ships & PortsJan 10, 2020
A South African military transporter carrying 67 people caught fire on landing Thursday in the eastern DR Congo city of Goma but there were no casualties, the UN...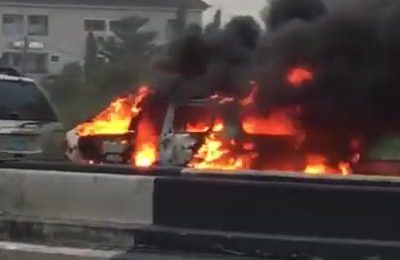 Ships & PortsJan 07, 2020
A salon car went up in flames at about 6pm yesterday on Osborne Road, opposite Dolphin Estate in Ikoyi.  The cause of the fire on the salon car could not be...