Home
Posts tagged cement carrier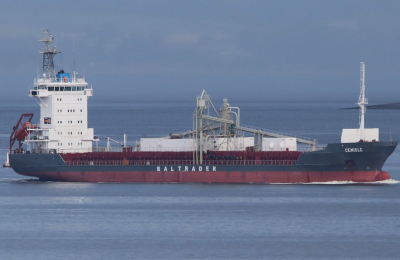 Ships & PortsJul 12, 2019
Germany-based Baltrader and US-based United Bulk Carriers (UBC) have entered into a cooperation agreement to jointly market their respective fleets of pneumatic cement...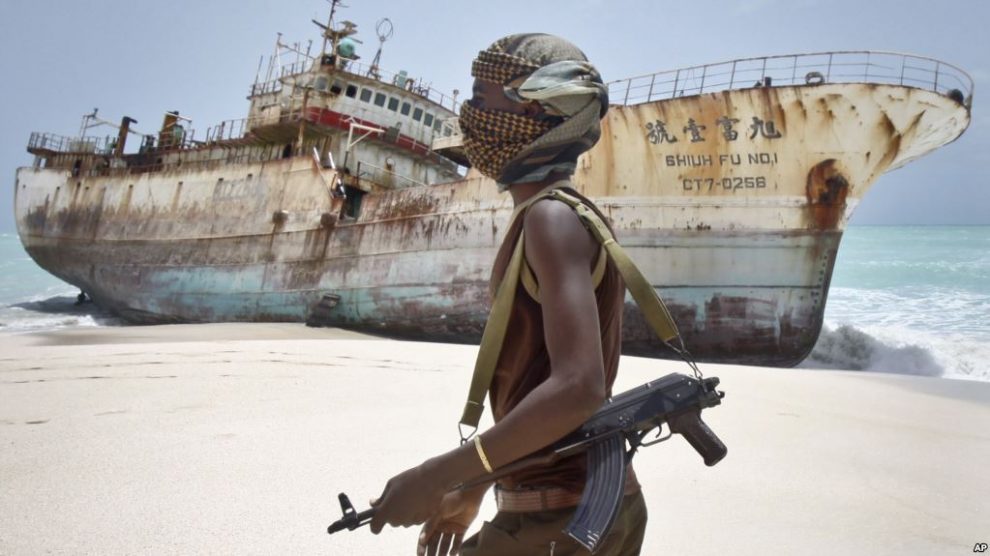 Ships & PortsJan 25, 2018
By Jite Eriabie  A cargo vessel was approached by a group of armed pirates on Sunday, January 21 some 90 nautical miles south-east of Mukallah, the Gulf of Aden. The...