Home
Posts tagged Chinese goods to Nigeria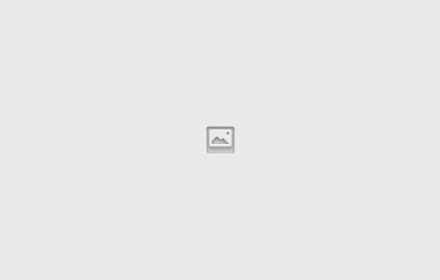 Ships & PortsMar 19, 2014
The Nigerian Navy has arrested four ships and 22 persons, suspected to be Chinese, who allegedly entered Nigeria's territorial waters illegally. The Commander of the...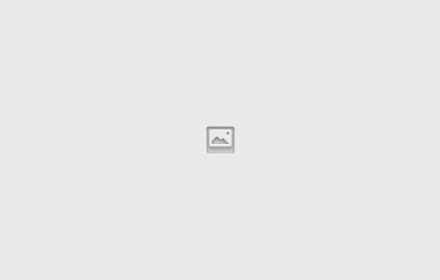 Ships & PortsJan 21, 2014
The trade volume between Nigeria and China almost doubled in four years on the back more inflow of Chinese goods to Nigeria, according to the out-going Chinese...