Home
Posts tagged Chittagong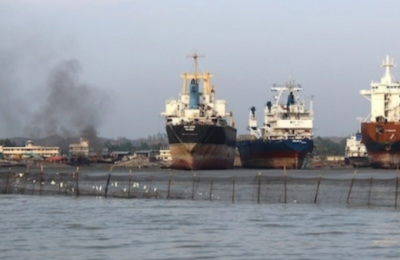 Ships & PortsAug 02, 2019
Three workers died and at least six were injured following a toxic gas leak onboard a tanker being dismantled at a shipbreaking yard in Chattogram, Bangladesh, the NGO...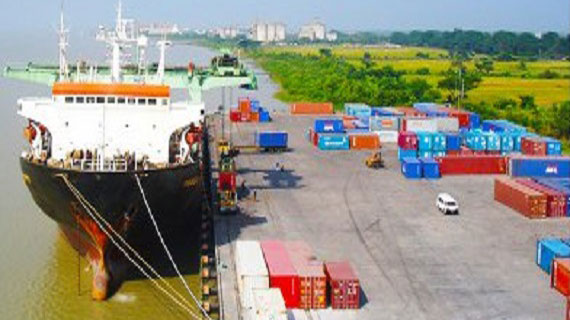 Ships & PortsDec 09, 2016
Bangladesh and India will be signing a memorandum of understanding (MoU) on Wednesday which permits New Delhi to use Chittagong and Mongla seaports to ferry goods. The...