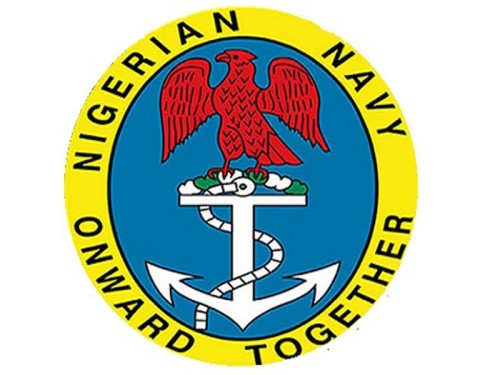 Jite EriabieJan 04, 2019
The Nigerian Navy has announced the appointment of Navy Commodore, Suleman Dahun, to head its Information and Public Relations Directorate. Dahun replaces Navy Commodore...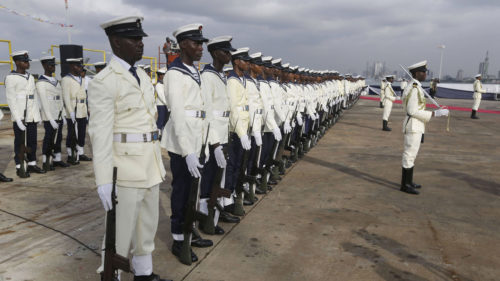 Ships & PortsJun 15, 2017
The Nigerian Navy on Wednesday alerted Nigerians on the activities of fraudsters currently operating fake online recruitment sites. A statement issued by the Navy's...