Home
Posts tagged Diaspora Bond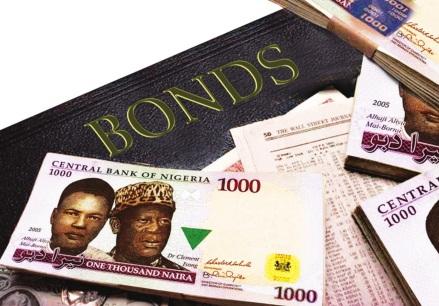 Ships & PortsJan 30, 2017
The Federal Government of Nigeria has asked Goldman Sachs and the local unit of South Africa's Standard Bank to advise it on the sale of a debut "diaspora...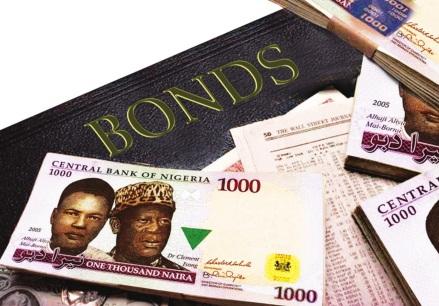 Ships & PortsJan 10, 2017
The Minister of Finance,  Kemi Adeosun, on Tuesday said the $300 million dollars Diaspora bond approved by the National Assembly would be rolled out in March. Adeosun...