Home
Posts tagged economy class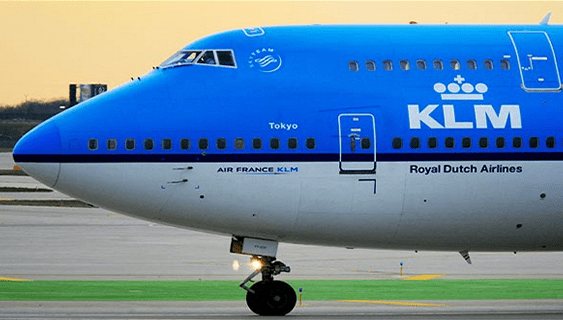 Ships & PortsJun 27, 2018
KLM Royal Dutch Airlines will offer a new Economy Class service concept aboard its intercontinental flights. At the start of an intercontinental flight, Economy Class...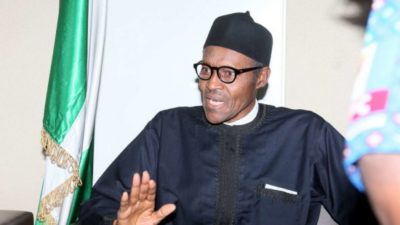 Ships & PortsNov 08, 2016
The federal government has directed all its directors-general, managing directors and executive secretaries to start flying economy class on all local and international...