Home
Posts tagged employers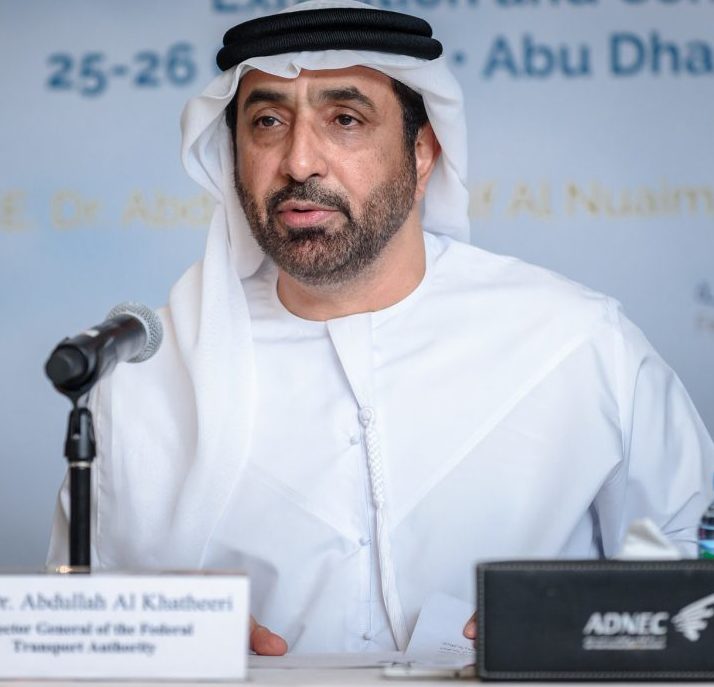 Ships & PortsJul 10, 2017
Sailors abandoned by their companies must take their employers to court, the chief of UAE's Federal Transport Authority (FTA) for Land and Maritime said. Abdullah...
Ships & PortsJun 14, 2017
The representatives of the Spanish dockworkers union Coordinadora and their employers' association Anesco could not reach a deal at Tuesday's meeting which was aimed...