Home
Posts tagged fatal accident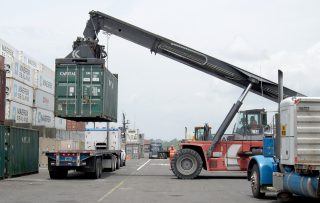 Jite EriabieApr 19, 2018
A nation-wide strike was announced for Wednesday in Italian ports following a fatal accident at the Port of San Giorgio di Nogaro. The strike lasted for one hour after...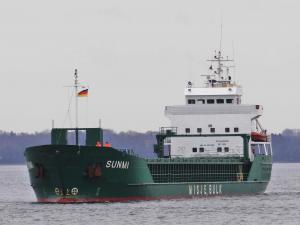 Ships & PortsOct 13, 2017
By Jite Eriabie  An experienced ship pilot with the Port of London Authority had been drinking before he fell to his death during a pilot transfer on the River Thames...