Home
Posts tagged federal roads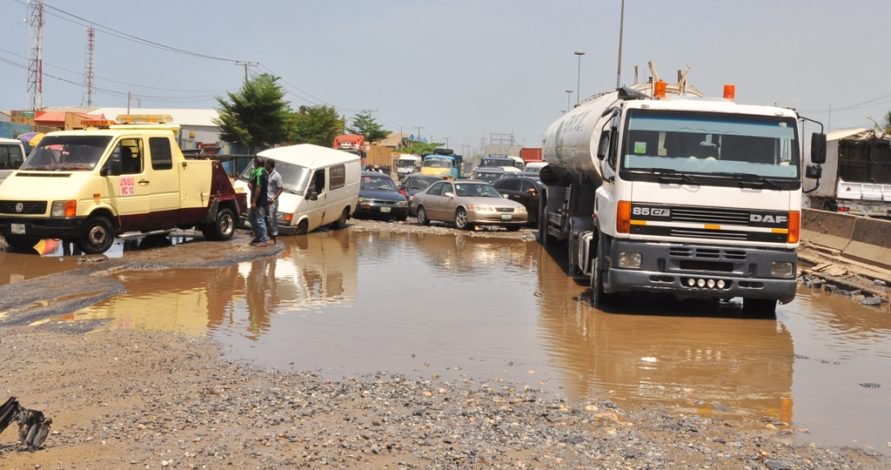 Ships & PortsFeb 04, 2019
The myth surrounding the development of Nigeria's federal roads was last week broken with the Executive Order 007 of 2019. The Order titled Road Infrastructure...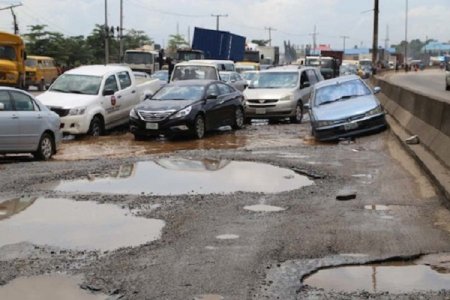 Ships & PortsSep 29, 2017
By Patience Danjuma  Governors of the 36 states of the federation have asked the Federal Government to give them control over some of the federal roads in their...