Home
Posts tagged fertilizer plant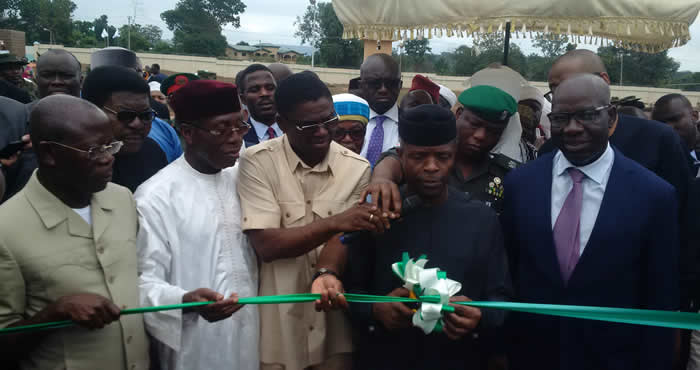 Shulammite 'FoyekuAug 30, 2017
The Vice president, Prof. Yemi Osinbajo, has inaugurated the Edo Fertilizer Plant and Chemical Company Limited, a public-private venture with capacity to produce about...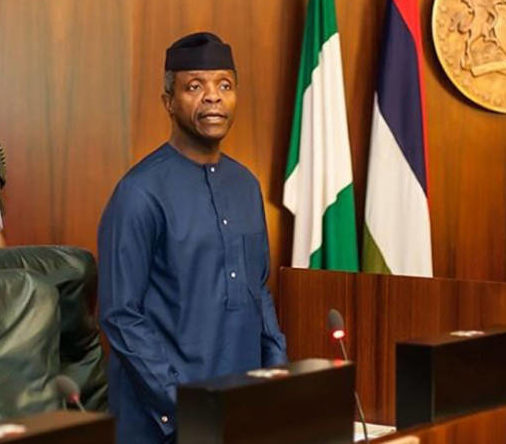 Ships & PortsJul 27, 2017
Acting President Yemi Osinbajo will today inaugurate a new fertiliser plant built by Indorama Eleme Fertilizer and Chemicals Limited in Port Harcourt. Senior Special...