Home
Posts tagged Flight ET302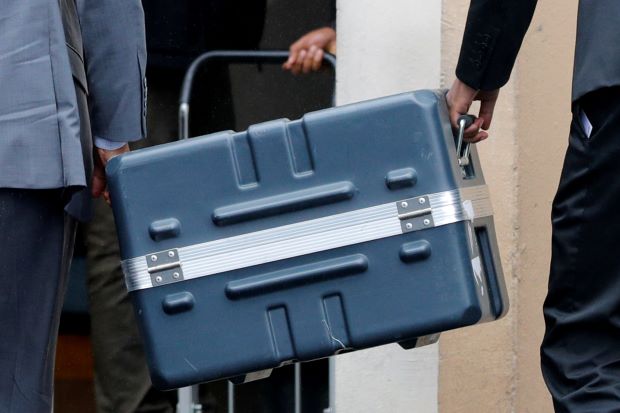 Ships & PortsMar 26, 2019
The Transport Ministry of Ethiopia said on Tuesday that it may likely release a preliminary report on the Ethiopian Airlines crash this week, The aviation industry and...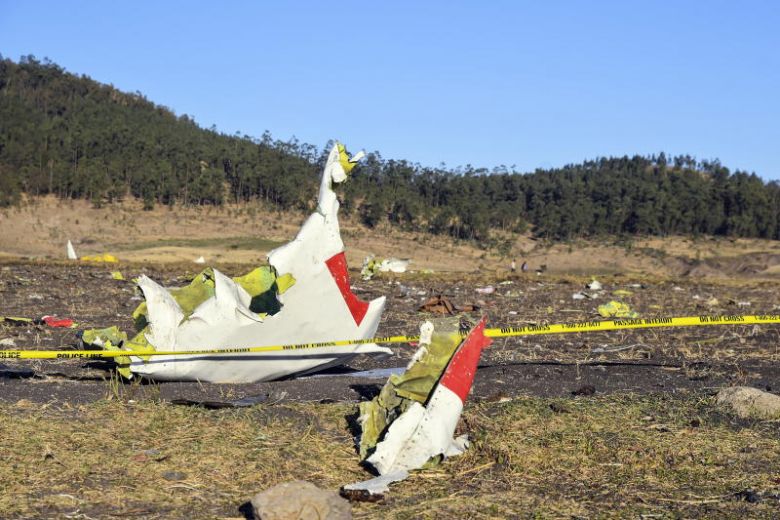 Ships & PortsMar 13, 2019
Ethiopian Airlines flight ET 302 had flight control problems' before it went down, the company's chief executive, Tewolde GebreMariam has said. He made the...