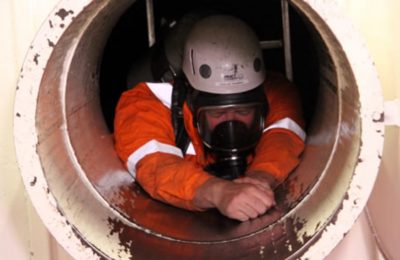 Ships & PortsSep 12, 2019
Enclosed Space Entry remains one of the gravest onboard safety hazards facing seafarers today, Capt. Kuba Szymanski, secretary-general of trade association...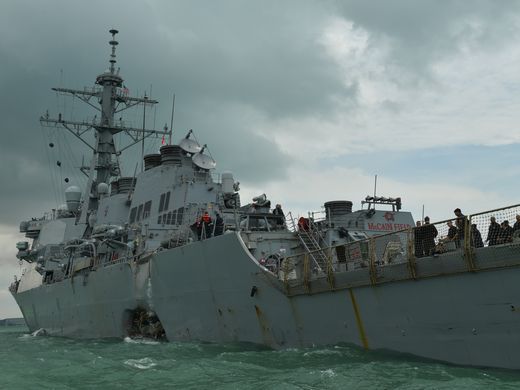 Ships & PortsAug 23, 2017
The U.S. navy's latest collision at sea, the fourth in its Pacific fleet this year, shows it is becoming an increasing risk to shipping in Asia despite its claims of...