Home
Posts tagged imported furniture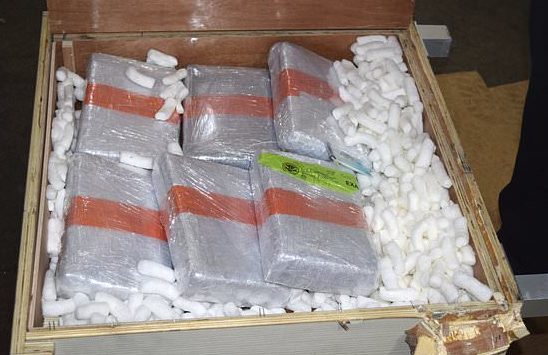 Ships & PortsJan 16, 2018
Federal officials found a lot more than fancy décor inside a Philadelphia furniture shipment. Officials said they discovered 317.5kg of cocaine hidden inside bedroom...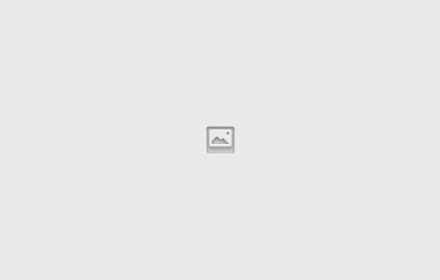 Ships & PortsDec 03, 2013
Nigeria is losing an estimated N450 billion annually to imported furniture, a trend experts say is inimical to the economy and the local furniture sub-sector. The...