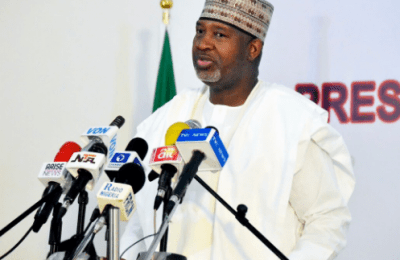 Patience DanjumaSep 04, 2020
The Nigerian government on Thursday banned 10 airlines from operating in its airspace when international flights resume tomorrow, September 5. The Minister of...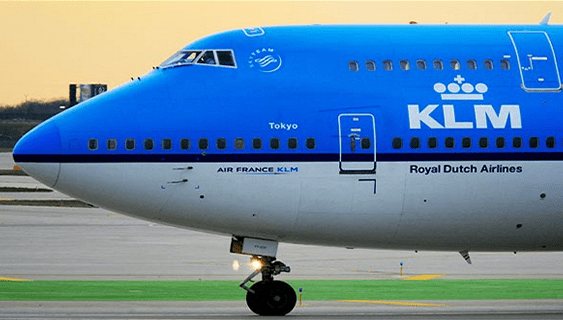 Ships & PortsJun 27, 2018
KLM Royal Dutch Airlines will offer a new Economy Class service concept aboard its intercontinental flights. At the start of an intercontinental flight, Economy Class...