Home
Posts tagged Labour union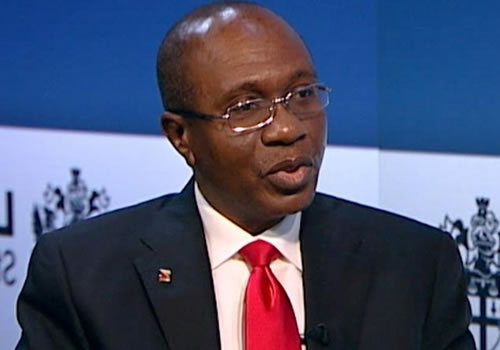 Ships & PortsMay 20, 2019
The General Secretary of the Nigeria Union of Textile Garment and Tailoring Workers of Nigeria (NUTGWN), Comrade Isa Aremu, has said that the Central Bank of Nigeria...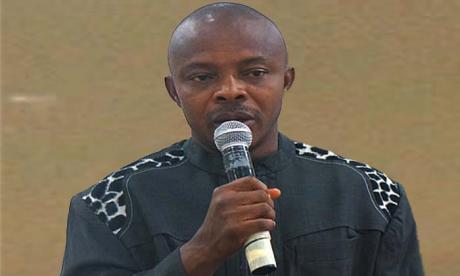 Ships & PortsSep 21, 2017
By Patience Danjuma  The United Labour Congress of Nigeria (ULC) on Wednesday called off its strike for further discussion with the Federal Government. ULC President,...