Home
Posts tagged Liberian ship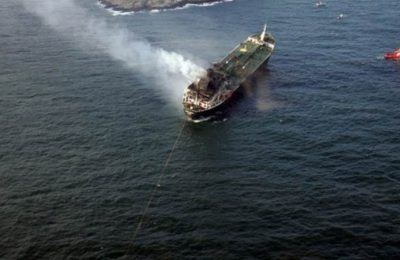 Ships & PortsSep 14, 2019
A Liberian-flagged tanker caught fire while moored at the Sture terminal in Norway on September 13. According to Norwegian oil major Equinor, the fire broke out in the...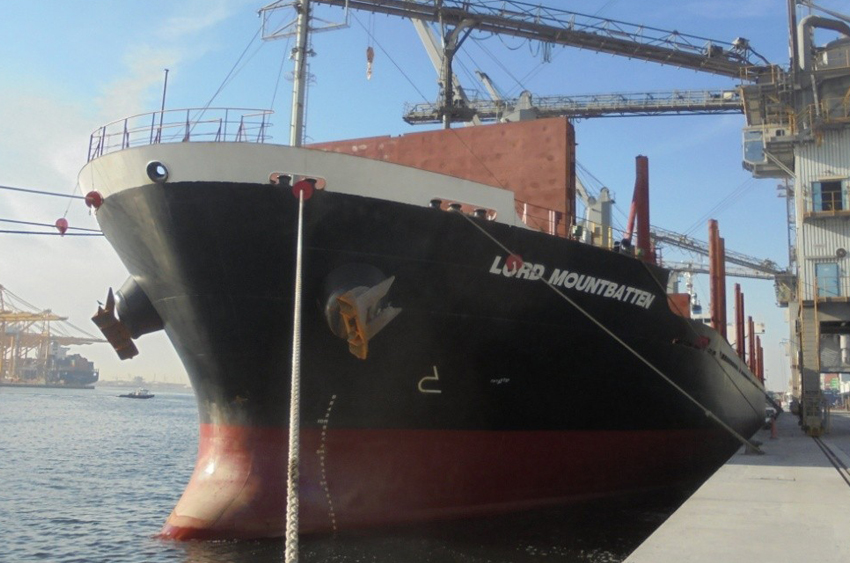 Ships & PortsMay 19, 2017
The Indian Navy has thwarted a piracy attempt on the 17,025-tonne bulk-carrier MV Lord Mountbatten in the Gulf of Aden. The Navy's warship INS Sharda, deployed in Gulf...