Home
Posts tagged Light aircraft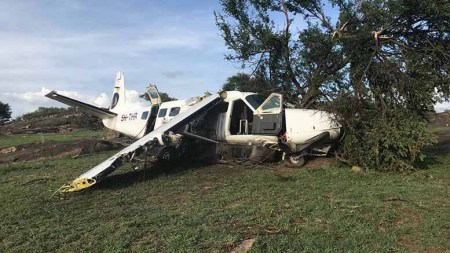 Ships & PortsNov 17, 2017
By Jite Eriabie  At least 11 people were killed in northern Tanzania on Wednesday when a light aircraft flying to the Serengeti National Park, a popular tourist...
Ships & PortsApr 18, 2017
Five people died when a Swiss-registered light aircraft crashed into a supermarket warehouse in the suburbs of Lisbon on Monday, rescue services said. The fatalities...