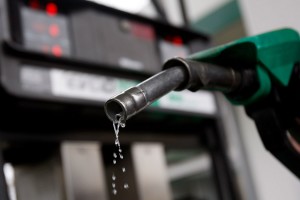 Ships & PortsApr 01, 2020
The Federal Government on Tuesday night reduced the price of petrol from N125/litre to N123.5/litre. Current petrol price indicates a reduction of N1.5 on every...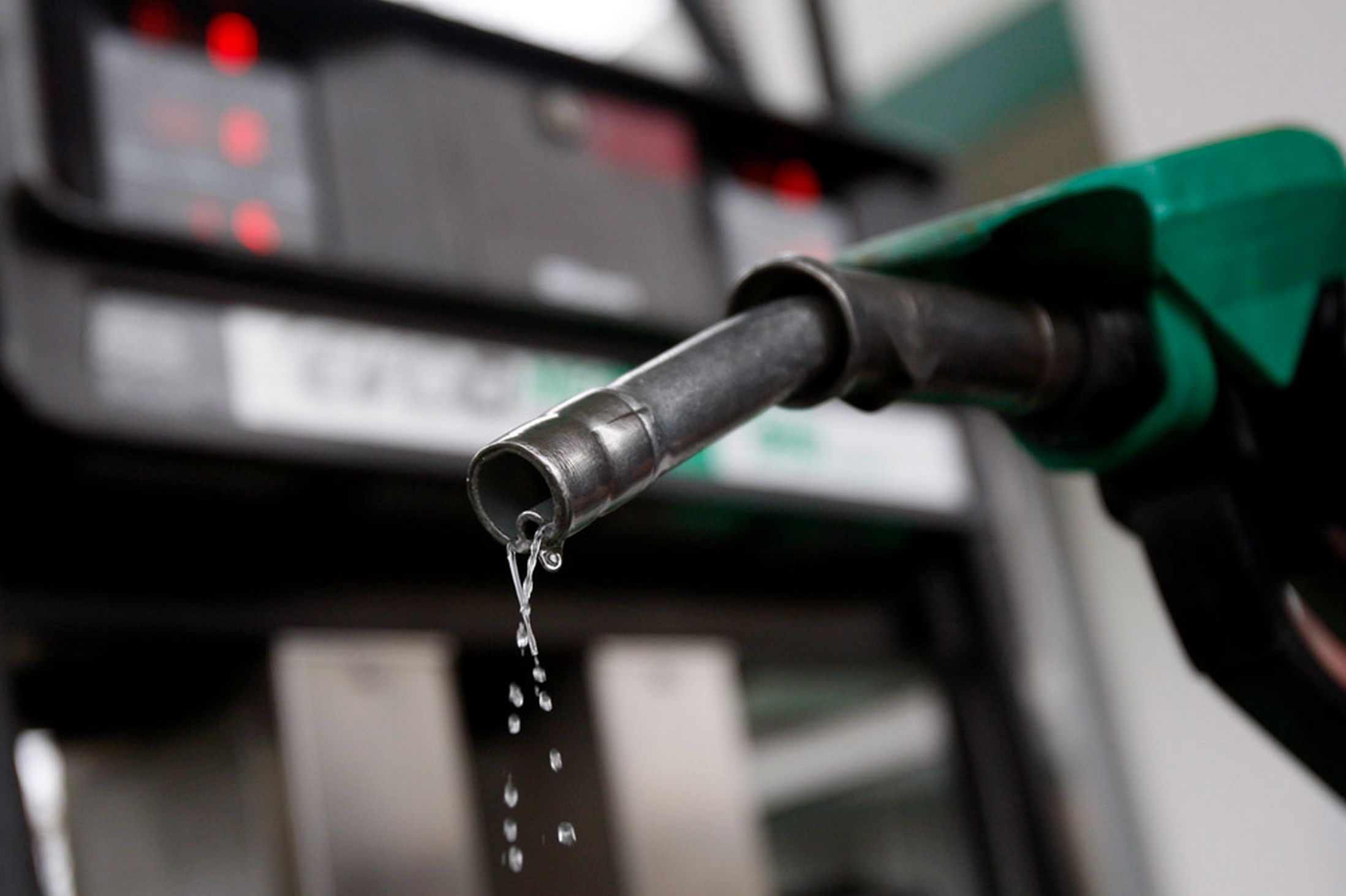 Ships & PortsJun 02, 2017
The Senate will next week consider a bill to make Nigerians pay more for fuel. The bill recommends that Nigerians pay a N5 levy on each litre of petroleum product...