Home
Posts tagged Lucky Amiwero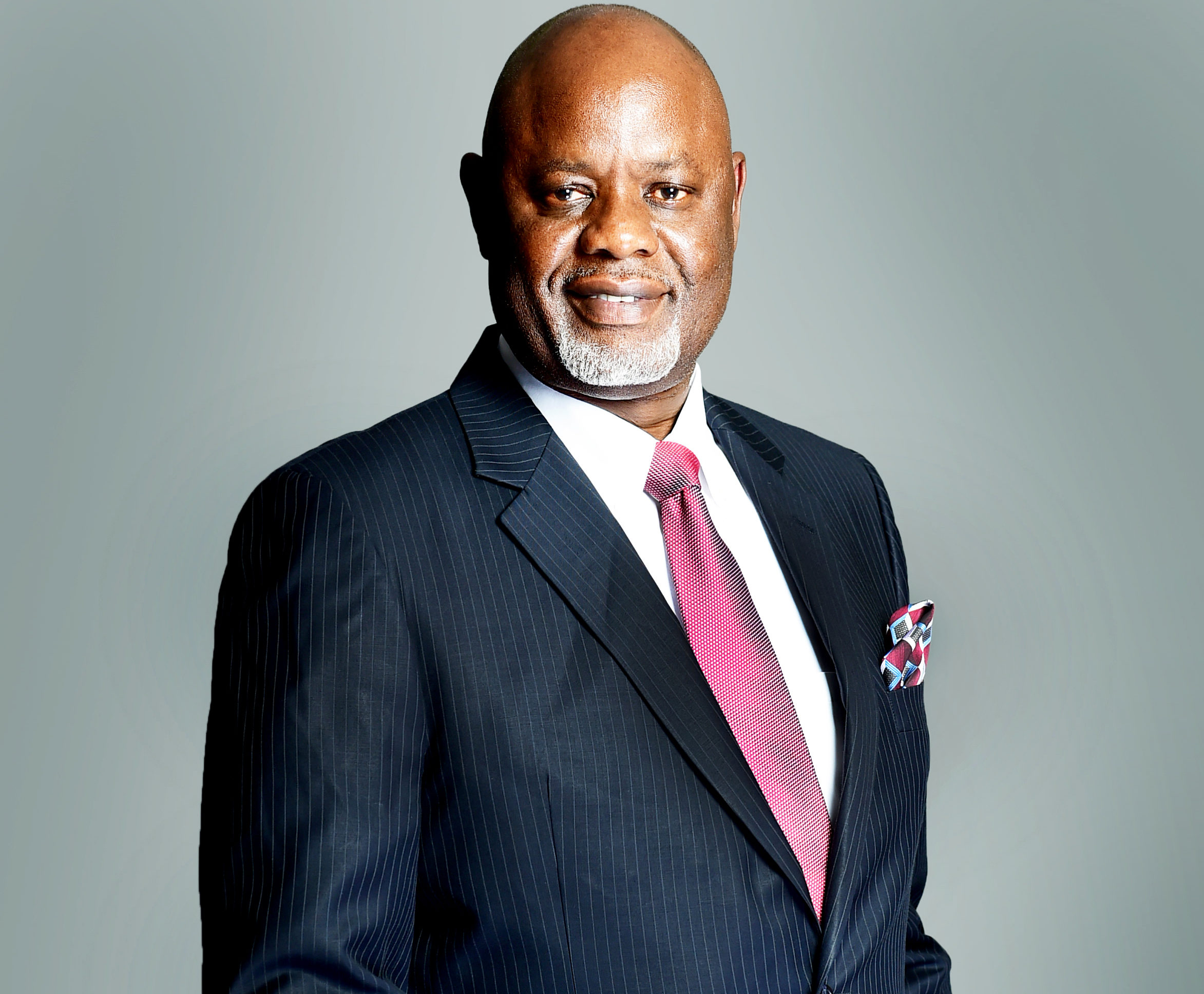 Ships & PortsDec 19, 2017
"We have an administration for two and half years in office; things have gone worst." Greg Ogbeifun, President, Ship Owners Association of Nigeria. ...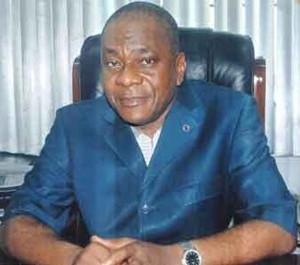 Ships & PortsOct 31, 2016
President, National Council of Managing Directors of Licensed Customs Agents (NCMDLCA), Lucky Amiwero has faulted the Chairman Senate committee on Customs and Excise,...