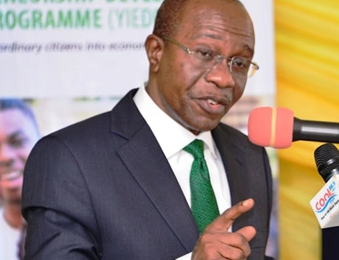 Ships & PortsNov 27, 2019
The Monetary Policy Committee (MPC) of the Central Bank of Nigeria (CBN) on Tuesday left the Monetary Policy Rate (MPR) unchanged at 13.5 percent. CBN governor,...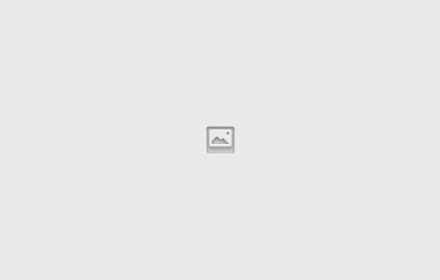 Ships & PortsApr 14, 2014
I am not an Economist and I do not lay claim to any form of expertise in economic matters. I however have a fair understanding of how the economy runs and I learnt a...