Home
Posts tagged navy ships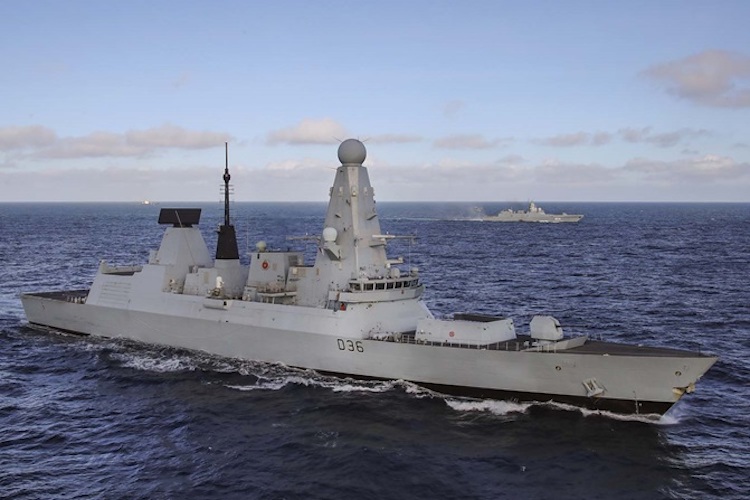 Ships & PortsMar 07, 2019
A British destroyer is shadowing a Russian naval task group as it passes the English coast, the Ministry of Defence (MoD) said on Wednesday. HMS Defender was called upon...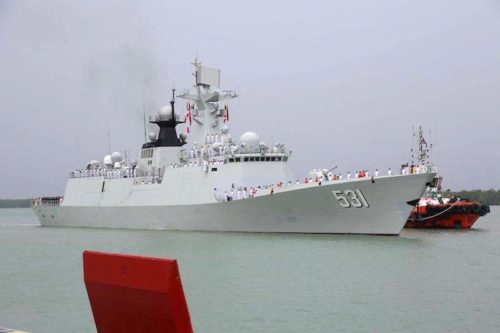 Ships & PortsNov 04, 2016
Malaysia said it will buy at least four Littoral Mission Ships from China as Prime Minister Najib Razak announced "new steps" in military cooperation between...