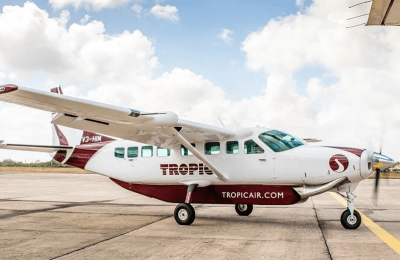 Ships & PortsNov 26, 2019
A charter airline in Papua New Guinea said armed men hijacked one of its planes Tuesday and forced the pilot to fly to a remote unused airstrip before they made...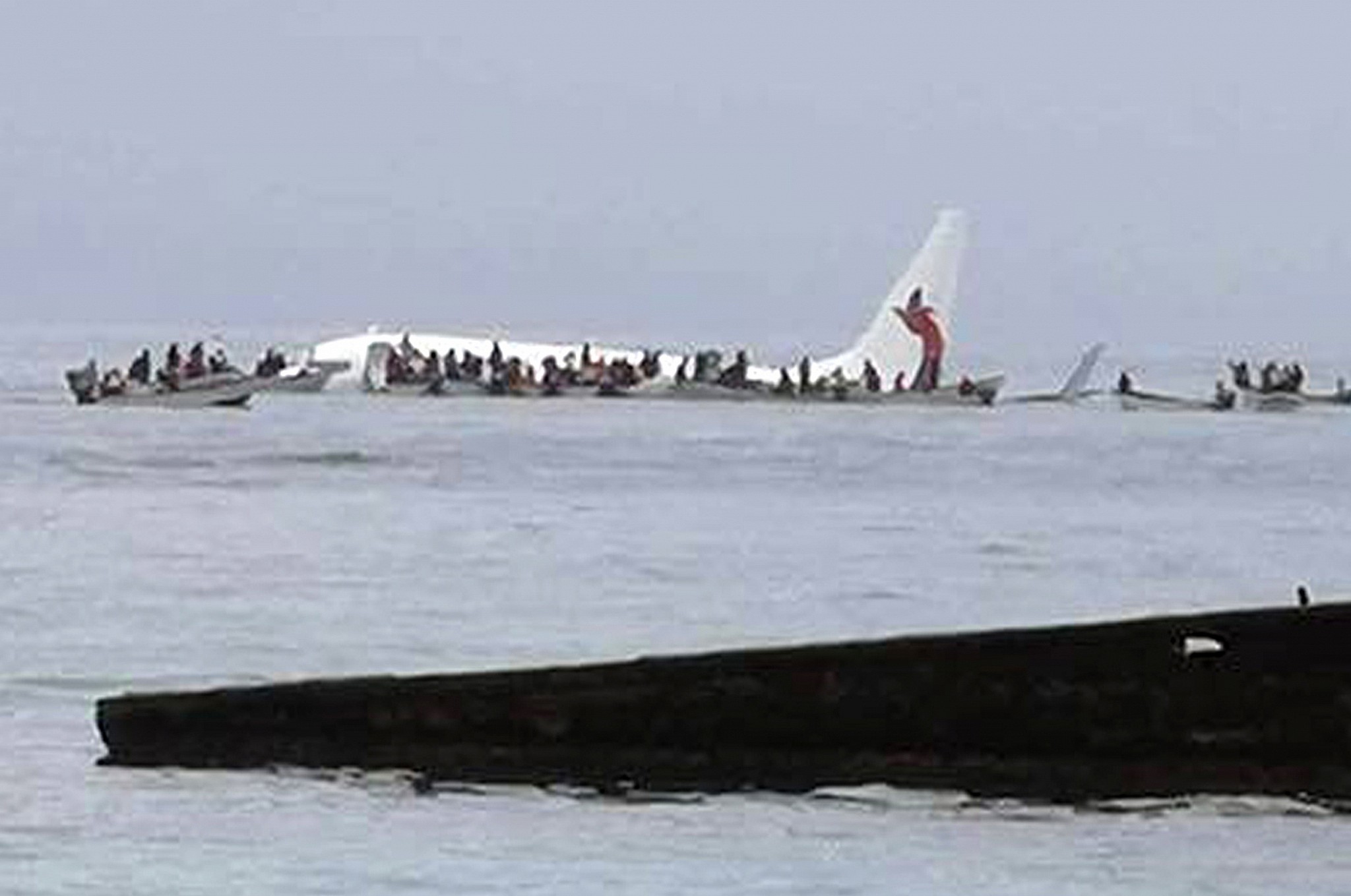 Ships & PortsSep 29, 2018
Passengers were forced to swim for their lives Friday when an airliner ditched into a lagoon after missing the runway on a remote Pacific island and began sinking. The...