Home
Posts tagged semi-finals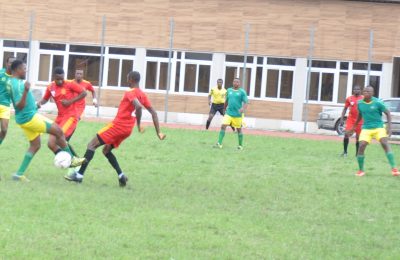 Ships & PortsOct 23, 2019
All is set for the semi-final matches of the ongoing Ships & Ports Maritime Cup competition in Lagos tomorrow. In the first semi-final match, which will be...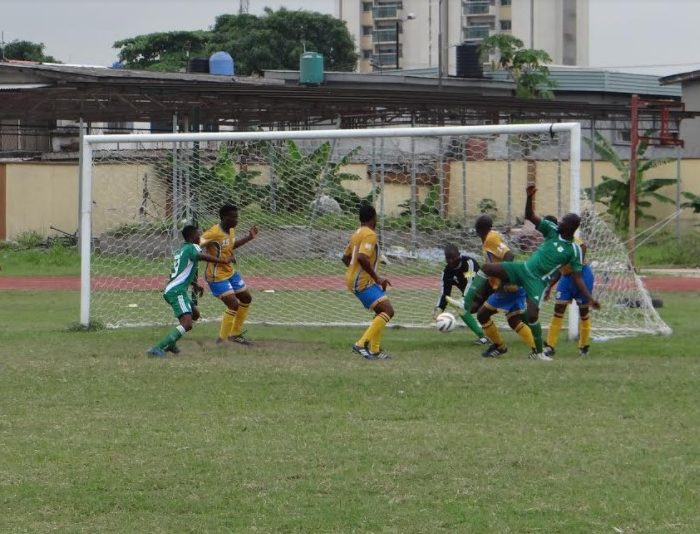 Ships & PortsMay 22, 2017
The Nigerian Navy football team on Saturday overcame hard-fighting Nigerian Ports Authority (NPA) 1-0 to remain unbeaten after four matches in the ongoing Ships &...