Home
Posts tagged ship explosion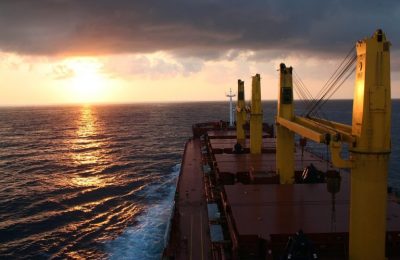 Ships & PortsOct 29, 2019
A crew member of a Singapore-flagged Capesize bulker has died as a result of a gas explosion aboard the ship off Indonesia on Monday. The 2014-built Cape India...
Ships & PortsApr 26, 2017
A second crewmember has died following an explosion aboard a bulk carrier in the North Atlantic as an emergency response continues for two others severely injured in...