Home
Posts tagged Turkish airline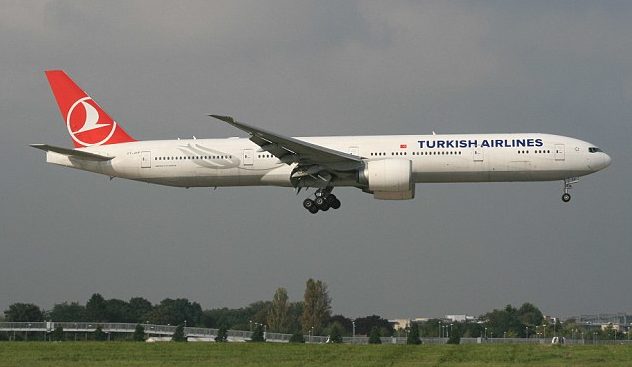 Ships & PortsAug 19, 2017
An Indian National has accused Turkish Airline of discriminating against him because he was travelling to Nigeria and because of his nationality. The passenger, whose...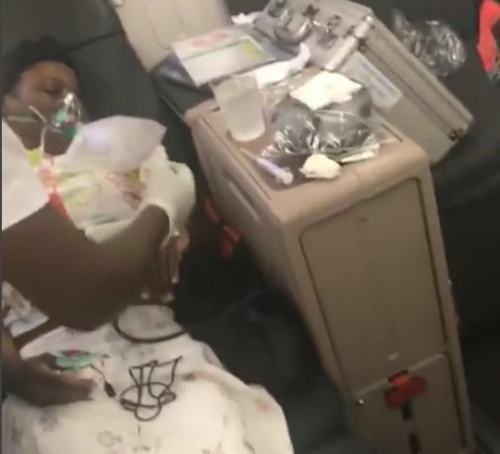 Ships & PortsFeb 28, 2017
An Instagram user identified as @vanityaffaironline has revealed that 3 Nigerians on board a Turkish airline fainted due to nonfunctional air conditioners.