Home
Posts tagged U.S. carrier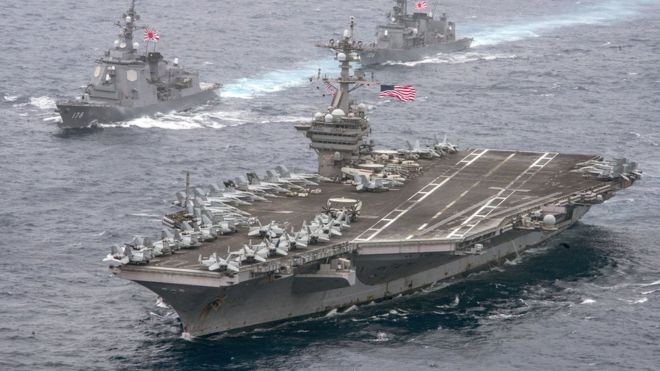 Ships & PortsMar 05, 2018
A United States aircraft carrier arrived in Vietnam on Monday for the first time since the end of the Vietnam War. The arrival of the carrier dramatically underscores...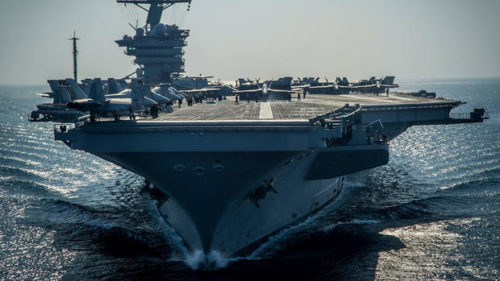 Ships & PortsMar 03, 2017
The flight deck of the USS Carl Vinson shakes as a succession of F-18 fighter jets are catapulted into take-off, emitting a thunderous noise and leaving white mist in...