Home
Posts tagged US ports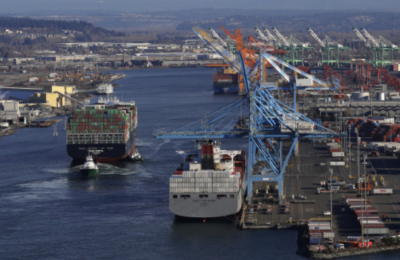 Ships & PortsJun 07, 2019
Some seaports on the West Coast of the United States are braced to bear the brunt of the US-China trade war. Rising tensions between the world's two largest economies...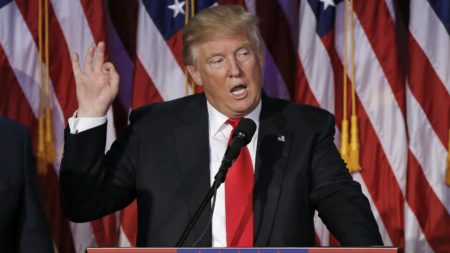 Ships & PortsMar 20, 2017
The American Association of Port Authorities (AAPA) voiced its concern over the potential of significant cuts for most federally funded, port-related programs in...