Home
Posts tagged White House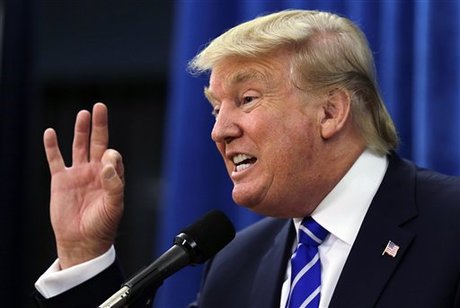 Ships & PortsMay 29, 2018
The United States said it was "alarmed" by the missile strike on a Turkish wheat ship earlier in May and called on the Houthis to work with the United Nations to...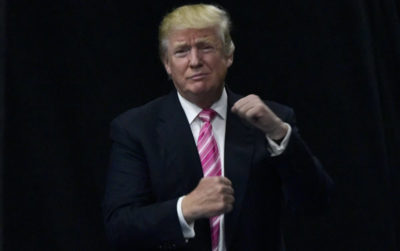 Ships & PortsNov 14, 2016
By Julian Lee Some U.S. oil policies are likely to shift significantly when Donald Trump assumes the presidency next year. While details remain sketchy, he's...