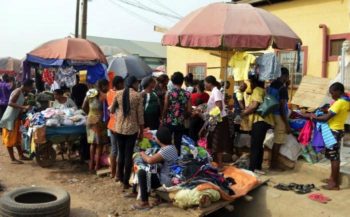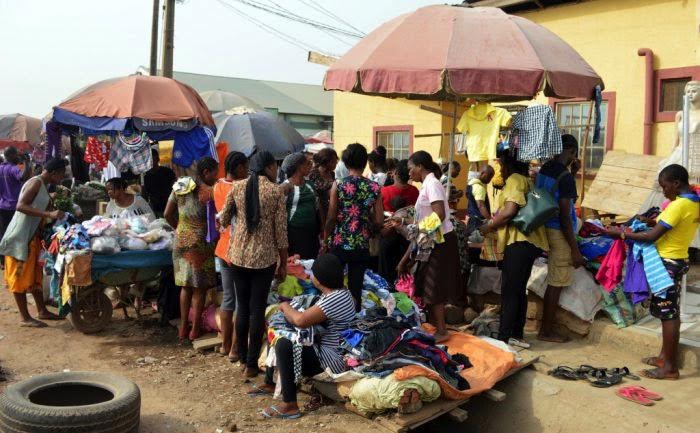 By Lakinbofa Goodluck
The philosophy behind declaring public holidays is a laudable one. Public holidays are designed to commemorate and sometimes celebrate significant events. The essence of such days could be cultural, religious, social and of course national – nationalism. The significance of public holidays also includes its ability to keep families together and place some workaholics under compulsory rest, which is an essential part of healthy living. Truth to tell, without public holidays, some individuals would not mind working every day of the year at the expense of their health. To the extent that holidays allow us to commemorate significant events and take some time off work to rest and restore our health, they are good and should be sustained. However, when holidays are declared arbitrarily for every frivolous excuse, we should have a rethink and ask ourselves some hard questions.
The declaration of public holiday in Nigeria is now done without deep assessment of the attendant consequences that characterise such pleasure. It is currently worse with state governments. Governors declare holidays at the slightest opportunity to celebrate whatsoever they deem worthy of celebration even if it will amount to colossal loss in revenue. Not long ago and in a rather sycophantic manner, the Governor of Kogi State declared a public holiday to commemorate the return of the President from medical vacation. I need not remind anyone that there are 37 states in the country, including the Federal Capital Territory. Not even the seat of power declared a public holiday to commemorate the return of the President, but the governor of one of the poorest states in the country in all indices, was so overjoyed that a holiday was declared. Expectedly and commendably so, that action by the governor was greeted with profound public umbrage.
Only when we thought other state governments would learn from the public condemnation that followed the Kogi comedy, the metropolitan Lagos state did the most unexpected. How does one explain a declaration of public holiday because the President of the country is visiting one of the many states in his country? But then, Lagos is not just another state in Nigeria. It is the commercial capital of the country and the entire West Africa. Lagos alone accounts for about 60% of industrial and commercial activities in the country. The state accounts for over 53% of manufacturing employment in Nigeria and it is the financial capital of the country. With a Gross Domestic Product GDP of $136 billion, the state alone accounts for over 90 per cent of Nigeria's foreign trade flow. If Lagos were to be a country, it will rank among the top five economies in Africa. With a population in excess of 20million that is increasing daily, the city is clearly a mega city and one of the fastest growing in the world. Considering all these factors, will it not serve as an irony that a state with all these attributes declares a public holiday because the president is coming on a visit to primarily commission a bus terminal?
In 2016, the Mr. Akinwunmi Ambode stated that the plan of his administration is to propel the state from its current status as the fifth largest economy in Africa to the third largest in the continent. That vision is already a tall ambition that requires concrete planning and strategic thinking. However, no economy grows by declaring public holiday to accommodate the visit of a sitting president billed to commission a bus terminal. The state has lost more than NGN1billion to that unnecessary public holiday. If we are truly serious about exponential growth, then we need to reappraise our attitude to governance in this country and especially in Lagos state. We already expend significant man-hours in traffic daily; rather than find a solution to such problems, we are encouraging citizens to be unproductive by compelling them to stay off work. It is even more disheartening that the state government could only offer 24hours notice for businesses and individuals to plan ahead of the spontaneous arrangement. Sadly, a number of people lost their means of livelihood due to the holiday and the confusion that followed. Many were subjected to a long walk to get to their respective destinations in the early hours of the day. Perhaps, it will be beneficial to understand that a significant population of Lagosians basically survive on daily earnings, which presupposes that on the days these individuals are unable to work, there will be practically nothing to eat. It is inhumane to subject people to such hardship in the name of politics or whatever the reason may be.
Governor Ambode and the federal government could have done better, and we do hope such will not be repeated again in the state.
Copyright 2018 Ships & Ports Ltd. Permission to use quotations from this article is granted subject to appropriate credit given to www.shipsandports.com.ng as the source.