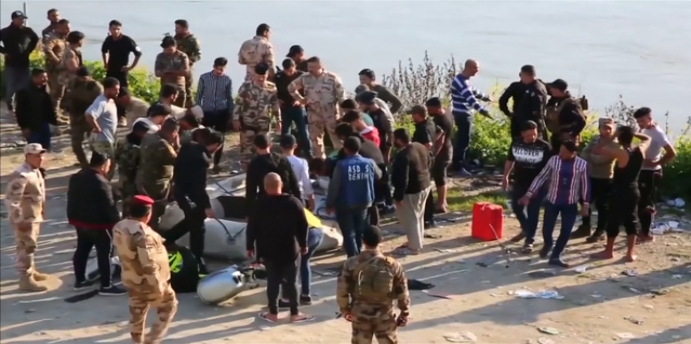 Ships & PortsMar 22, 2019
A ferry overloaded with people celebrating the Kurdish new year and Mother's Day capsized in the Tigris River near the Iraqi city of Mosul on Thursday, killing at...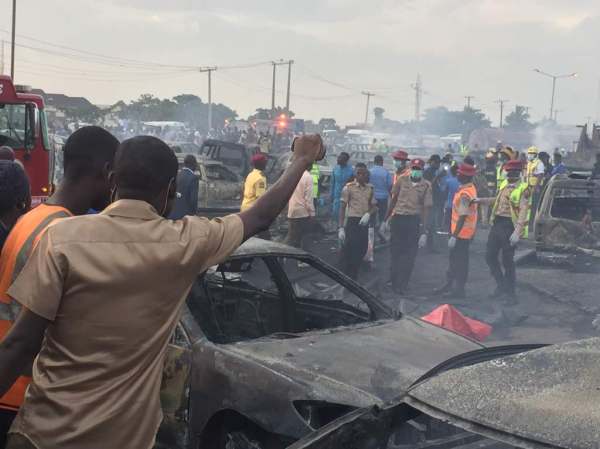 Ships & PortsJul 02, 2018
The past few weeks have been nothing but depressing for Nigerians. People have died in the most unfortunate and completely avoidable circumstances. The most perplexing...