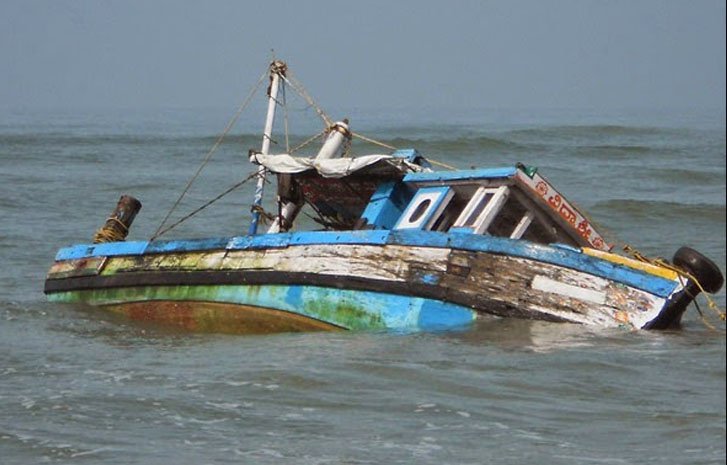 No fewer than 20 persons have drowned as a boat capsised at River Buruku in Benue State on Wednesday evening.
Special Adviser to the Benue State Governor on Religious Affairs and Civil Society, Rev. Jacob Aernyi, has sympathised with the families of victims of the boat mishap.
He said he got details of the incident on Thursday in his office in Makurdi through the Secretary, Buruku River Workers' Union, Samuel Nakombo.
He described the incident at River Buruku, where many lives and property were lost as very unfortunate and called for more proactive measures by the Federal Government.
The special adviser said a ship conveying more than 20 passengers and carrying some Bajaj motorcycles was on sail on Wednesday evening when the ugly incident occurred.
He said that more than 20 passengers were still missing while about 17 Bajaj motorcycles were yet to be recovered.
The special adviser noted with dismay the continued loss of lives and property at River Buruku, saying it was high time adequate measures be taken to curb the mishaps.
He recalled that in December 2013, a similar incident had claimed many lives.
Aernyi called on the Federal Government to, as a matter of urgency, construct a solid bridge at River Buruku to prevent future occurrences.
He enjoined the affected families to take solace in the fact that all mortals on earth are living on a temporary basis and prayed God to console the families.