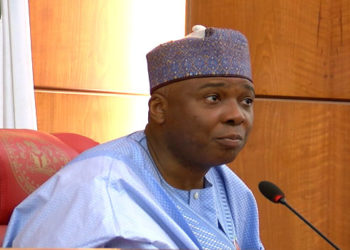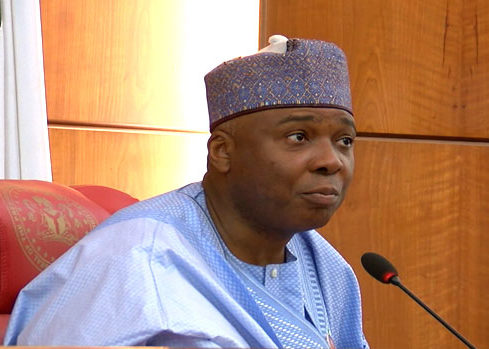 Senate President, Bukola Saraki on Thursday said the Senate will commence the consideration of the general principles of the 2018 Appropriation Bill next week.
Saraki who disclosed this during plenary, said the consideration of the budget would begin on Wednesday, 22nd November 2017 and end on Thursday, 23 November, 2017.
Saraki asked senators wishing to contribute to the debate on the general principle of the money Bill to indicate by writing their names in the register.
Shedding more light on the announcement, Chairman, Senate Committee on Media and Public Affairs, Senator Aliyu Sabi Abdullahi said that copies of the budget as presented by President Muhammadu Buhari, are being produced for distribution to senators.
He said that all senators should have been given copies of the fiscal document but for the voluminous nature of the budget.
Abdullahi said that the president presented two copies of the budget one for the Senate and the other for the House of Representatives.
He assured that copies of the budget are already being mass produced and by next week debate would commence.
The National Assembly is expected to pass the budget before the end of 2017 to enable the Executive to begin its implementation on January 1st, 2018.