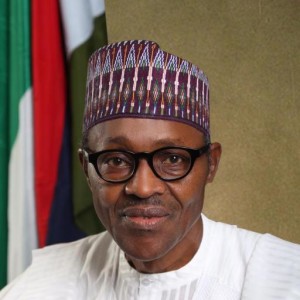 President Muhammadu Buhari is seeking the Senate's approval of a supplementary budget of N164 billion to fund the 2019 general and presidential elections.
Buhari in a letter read by Senate President, Dr Bukola Saraki, during plenary on Tuesday, explained that the N164 billion requested is to enable the Independent National Electoral Commission (INEC) to commence preparation for the polls.
He disclosed that the total amount required for the 2019 election is N242 billion.
Buhari in the letter asked the National Assembly to remove a total of N228 billion as reinstatement from the 'padded' N578 billion in the 2018 budget to fund critical projects.
According to the President, the N228 billion is for "relocating some of the funds appropriated for the new projects which were inserted into the 2018 budget proposal totally N578 billion to cover the sum of N228 billion required."