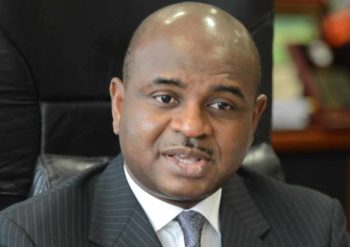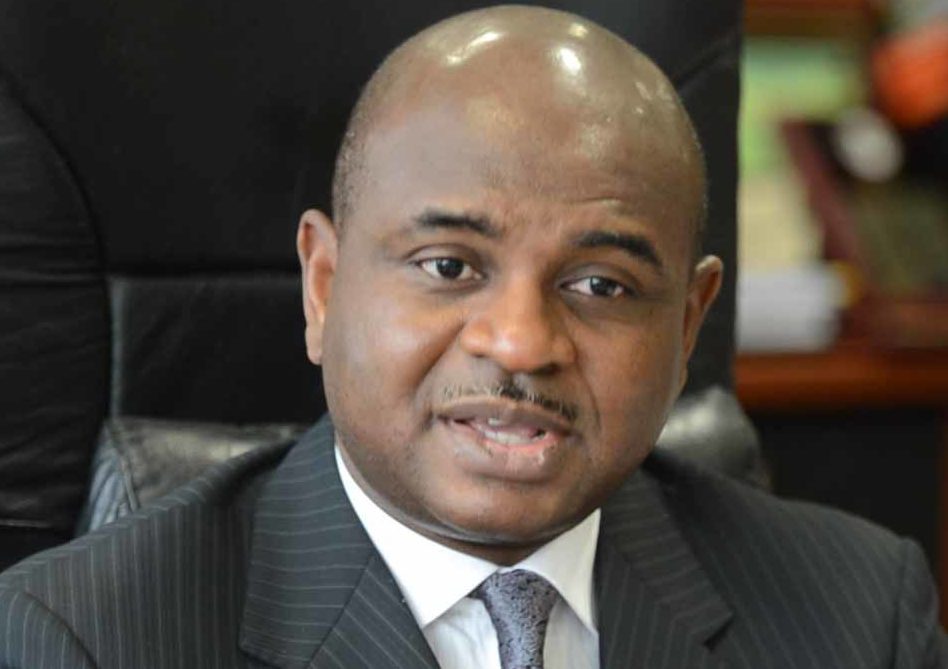 A former Deputy Governor of the Central Bank of Nigeria (CBN), Kingsley Moghalu, on Wednesday officially declared his intention to run for the president of Nigeria in the 2019 election.
Moghalu, who announced this in a press conference at the Shehu Musa Yar'Adua Centre, Abuja, lamented that a combination of military rule, oil booms and busts, and successive leadership failures of the political class had robbed the country "of what seemed our destiny at independence".
The former CBN chief, 54, was born in Lagos State, South-west of Nigeria. He is a political economist, lawyer, and former United Nations official.
A professor and Distinguished Non-Resident Fellow at the Fletcher School of Law and Diplomacy at Tufts University, Massachusetts, United States; Moghalu served as Chairman, Boards of Directors of the Nigerian Export-Import Bank (NEXIM) and the Financial Institutions Training Centre.
He is also the founder and President of the Institute for Governance and Economic Transformation (IGET), a new think tank based in Abuja.
Moghalu didn't, however, mention the political party on whose platform he would contest the election. Nigeria's current electoral law does not allow for an independent candidacy.
He said, "My focus, for now, is the people of Nigeria and not on party platforms that have in the past been mere vehicles for capturing political power.
"While I have been approached by a number of political parties, the movement that I am part of will decide which one we will join."
Moghalu further said that such decision will be based on commonality of vision and the imperative of a generational shift in leadership. He said the decision will be announced in the coming weeks.
"I am standing here today saying that it is time we shatter the downward spiral to nowhere.
"I am here today, standing with the 110 missing girls of Dapchi and their grieving family, and with the traumatised young women of Chibok, those with us and those still in captivity.
"I am here today standing with 180 million Nigerians, in addition to thousands of businesses struggling to share a measly 4000MW of electricity.
"I am here today standing with the 100 million Nigerians experiencing crushing poverty, living on less than N300 a day.
"I am here today because 33 million of our able men and women are unemployed or underemployed, nearly 15 million children are out of school, and only 60 percent of Nigerians are literate.
"I am taking this stand, here and now, because Nigeria today is divided by ethnic and religious conflicts, made worse by corruption," he said.
He said the Nigerian government had failed to secure the lives of citizens, and that Nigeria has lost its place in the world.
Moghalu added that Nigerians were collectively exhausted by politicians who continually fall in and out of alliances with each other and care nothing for the ordinary Nigerian.
"They aggravate our fears in the hope that we will continue to keep them in power even though offer nothing new," he said.